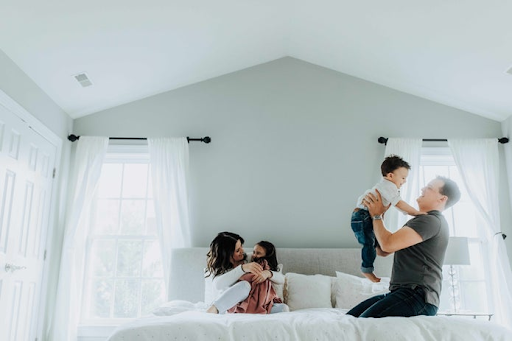 Date(s): Jun 17, 2020
Time: 7:00 PM - 8:00 PM
Visit Website »
Atlanta Divorce Law Group works with families who need help transitioning through changes in their family dynamic. This firm has a history of protecting and securing better futures for their clients. One of the most difficult aspects of divorce can often be deciding on child custody, but throughout the process, our team will always keep the best interest of your child and you at heart. To learn about different options for custody, more about the court process, or ways for protecting your child, you can join our virtual webinar about child custody.