by Lauren Townsend for The Aha! Connection
Living with a teen/preteen girl is fun…I mean fun like living with a live grenade. I could get whiplash trying to keep up with what she and her friends think is nice and what's so cringe. Here is a list approved by my preteen and at least one of her friends with manners.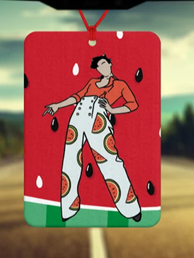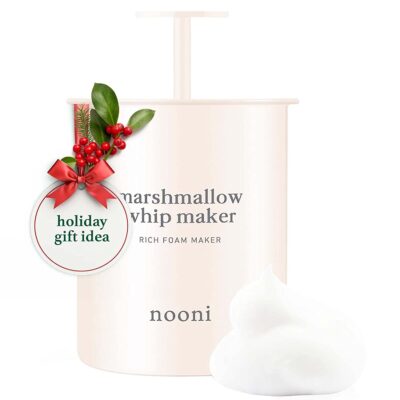 If you make a purchase using the Amazon links included, we may earn a small commission.