Note from Audra: I've had several emails and phone calls asking when our Style Editor is going to announce her fall nail polish picks!  Well – today is the day!   Comment on this post with your favorite of these colors and you might win a bottle!  We'll give away one of every color on Friday!
Submitted by our Aha! Style Editor, For The Aha! Connection
Fall is upon us…..maybe?  Well, at least our nails think it is fall!  I have a few fun fall nail color picks to share.  I have said it before and I will say it again…DON'T WASTE YOUR TIME WITH POLISH THAT IS NOT ESSIE GEL COUTURE
, OPI INFINITE SHINE
, OR SALLY HANSEN MIRACLE GEL
.  You must also use the complete system of each, for Essie it is 2 coats of the twisted bottle and 1 coat twisted bottle top coat.  For OPI it is step 1, 2 coats of step 2, then 1 coat of step 3.  For Sally Hansen, it is the 2 coats of step 1 and then 1 coat of step 2.  With these systems, you can get about 10 days chip free on your fingernails.  I have each system at home and take them to the salon when I want a salon mani-pedi.  The Nails of Dunwoody has all steps of the Essie system, just look for the twisted bottle.
Sally Hansen Miracle Gel Nail Polish, Terra-Coppa
 Glamour Magazine calls this the most 'Instagram Worthy" shade of the season.  It goes on very glittery but dries in a nice metallic rose gold.  Yes, I said rose gold, how fabulous is that?  It goes with everything and is a neutral that catches the light and almost dances on your fingers.  I feel like I am making it sound too glitzy, but it is really just a stylish neutral.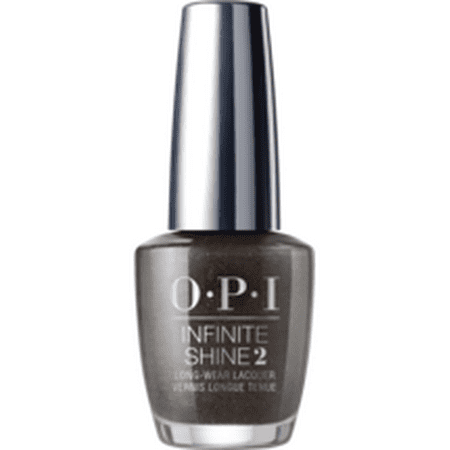 My Private Jet by OPI Infinite Shine  An older OPI color that they brought back in Infinite Shine.  It is a metallic charcoal brown that is very current and chic.  It is a bit shiny but in a good way.  It can be worn all fall, will be spectacular at holiday parties and continues to be sophisticated through the winter.
Essie gel couture nail polish, Twill Seeker  A deep metallic plum color that has flashes of green in the right lighting.  I assumed this was going to be just like "For the Twill of It" from their regular collection, but it is much more layered.  This is a modern approach to a plum, and I really like it!  
Is anyone starting to catch on the metallic theme of these polishes?  But moving on to the non-metallic genre……
Essie gel couture nail polish, Gala-Vanting This is the perfect burgundy.  I would call it a "Fall Red," because while it is in the burgundy family it doesn't lean to the plum side as much as some burgandy can!
OPI Infinite Shine, Taupe-Less Beach
 With a name like this, one might think it is a summer shade, but I think it is a year-round staple.  Actually, I don't find it beachy at all!  It is a light greige that has a faint lavender tone.  It is very current but would be professional at the office.
Stay tuned for my review of the OPI Salon Chrome series.  I have been dying to do this and have a date with a friend to check it out!  Will give you all the deets!
Ready, Set, Go Get Your Nails Done!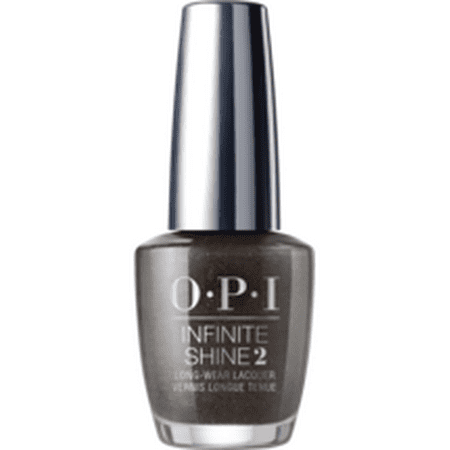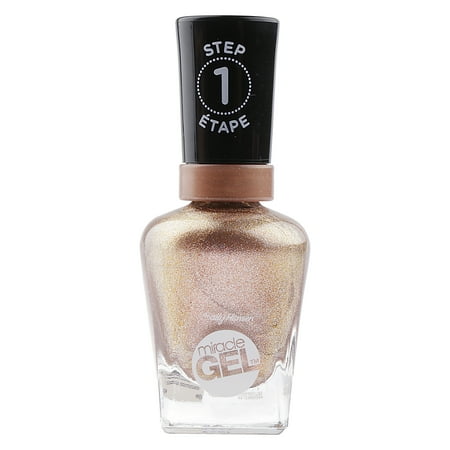 Contact:
Aha! Style Editor
stylemoment@theahaconnection.com