by Audra H. Anders for The Aha! Connection
Long before we planned a trip to Italy, my family planned a beach trip.   We've been on the gulf coast together all week mostly watching the rain and the waves out the window of our rental house.   Being at the beach in the rain is better than not being at the beach, plus it gave me plenty of time to read.
So…for those of you looking for your next book, I thought I'd share the two I've finished plus the one I'm currently reading, and the one my Aunt Tommie and I have decided to listen to on the long drive back to Atlanta.
The Guest List by Lucy Foley – Released in June of 2020, this novel is a "whodunnit?" that will keep you guessing until the very end.  It's a NY Times Best seller and a Reese's Book Club choice.  I basically read this in less than a day!   The characters are complex and oh so very interesting.   The ending will shock you!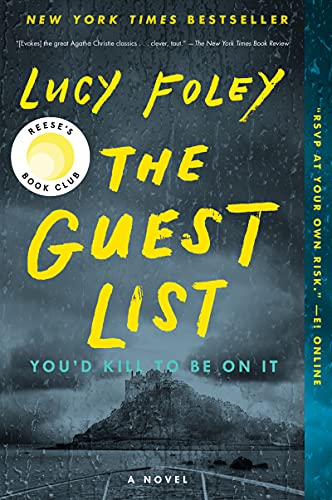 The Silent Patient by Alex Michaelides.…. – This psychological thriller is the author's debut and was an instant NY Times best seller upon release in  2019.    I was spellbound from Chapter 1 and when I reached the end I had to read the final chapter 3 times because I just couldn't believe/understand the final twist until reading it three times and discussing with my Aunt.   So good…..I love a book that stumps me!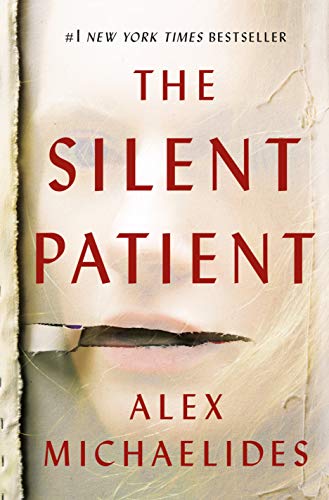 Summer Island by Kristin Hannah – She's probably currently my favorite author and Summer Island is one of her earlier books that I haven't read.   I just started and am already hooked.
For the ride home, my Aunt and I have chosen The Coldest Case:  A Black Book Audio Drama by James Patterson.   If I understand correctly, it is only available on Audible…not in print or to read on Kindle.   Plus it is partially narrated by Aaron Paul (Jessie from Breaking Bad) and I LOVE him.   And, it is less than 4 hours long…so perfect for our drive.