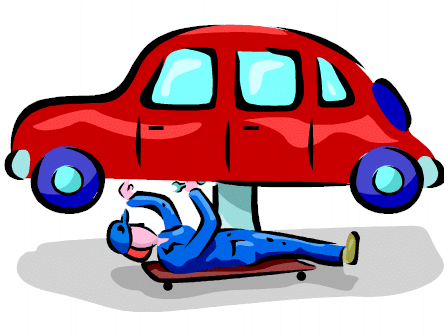 Click here to find the compilation of Auto Repair recommendations from Aha! Subscribers as of 9/18/12.   Danny at Tilly Mill Auto is certainly the most popular and I think he's a guy I need to meet!  A friend of mine told me a few weeks ago about Danny so really there are FOUR recommendations for him!
Please respond to this post via the comment section if you have a good mechanic or collision center to recommend.   Please include name and contact information and any specialty (phone, website or email, collision, Honda, Toyota, Volvo American Cars etc).   I'll update the list to add any new ones as soon as possible!
There are many talented folks who specialize in in these services and many charge less than dealers so let's share information!!