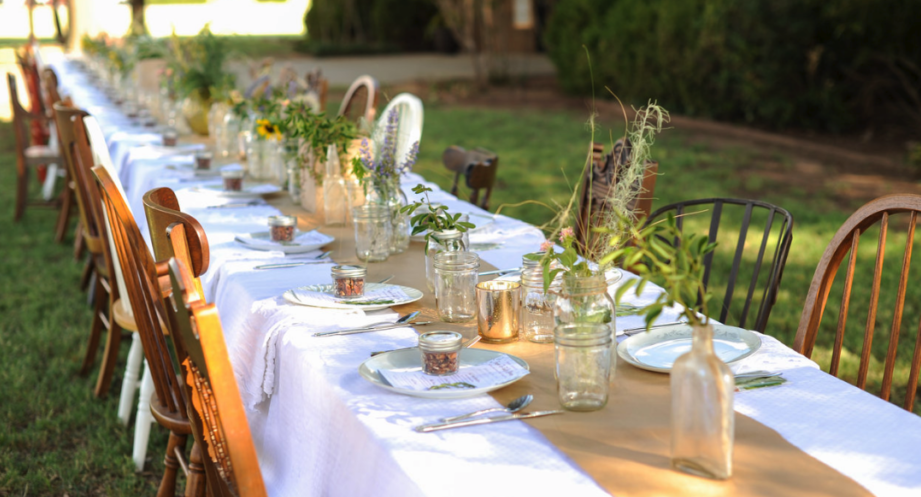 Date(s): Oct 05, 2019
Time: 6:00 PM - 9:00 PM
Are you a Food Lover?  Do you enjoy Bluegrass music? A bit of both? Come enjoy an evening under the stars at the historic 1870 Donaldson-Bannister Farm at our:
BLUEGRASS and FARM to TABLE DINNER
"Harvest at the Farmhouse"
Saturday, October 5th, 6-9pm
 Listen to the music of Sojourner, a local group that plays a variety of American roots music. Food will be sourced from local farms and prepared by Chef Chris McDonald of Marlowe's Tavern and Marlowe's Dunwoody. Cash bar available.
The Donaldson-Bannister Farm is located at 4831 Chamblee Dunwoody Road in Dunwoody.
Cost: $75/person – Advance Reservations Required
More information can be found and reservations made at https://dunwoodypreservationtrust.org/bluegrassfarmtotable/