by Audra Anders for The Aha! Connection
Robin invited me over for a chat at her Ashford-Dunwoody office last week and it was so nice to just sit and catch up for a while in person.  I had not been to her new office in Harry Norman's Dunwoody location … they are in such a convenient location at the dead end of Ashford Center Parkway and Ashford Dunwoody Road.  I had never even crossed the road there in my 20+ years in Dunwoody but I'll be back!
I learned a couple of interesting facts about Robin that I didn't know before.  First, she's related to one of my son's very best friends and I had never put that connection together before…and I'm ALL about making connections!  Secondly, after high school graduation she moved to Atlanta from Jacksonville, Florida to pursue a career as an X-ray technician.  While studying at Emory University, she changed her career path, obtained her Real Estate license, and has been a Realtor since she was twenty years old!   
Robin and her husband David have three grown children, Jennifer, Lauren and Matt.  She also has a 6 year old granddaughter, three year old twin grandsons, another three year old grandson and a 7-month old granddaughter.  All the grandchildren live in Atlanta and Robin spends as much time as possible with them.  She's lived in the same Sandy Springs house for more than twenty years and loves it.  The grandkids love it too…especially the pool!
| | |
| --- | --- |
| Colleen Papciak, Director of Operations/Listing Manager | Lorena Theiler, Transaction Coordinator |
Both of her daughters have worked with her in the past.  Lauren has continued to work with her and now they are part of the same team at Harry Norman, The Robin Blass Group.  The rest of their team consists of Colleen Papciak, Director of Operations/Listing Manager and Lorena Theiler, Transaction Coordinator.  Robin is extremely complimentary of her staff.   Their excellent camaraderie creates a great work environment.
Robin seems to have found the perfect work/life balance.  She admittedly likes to be "in control"  and "stay busy" but the great relationship she has with her staff means they experience a lot of positive give and take.  Robin truly loves her job and doesn't mind working 7 days a week because she knows she always makes time for friends and family each day.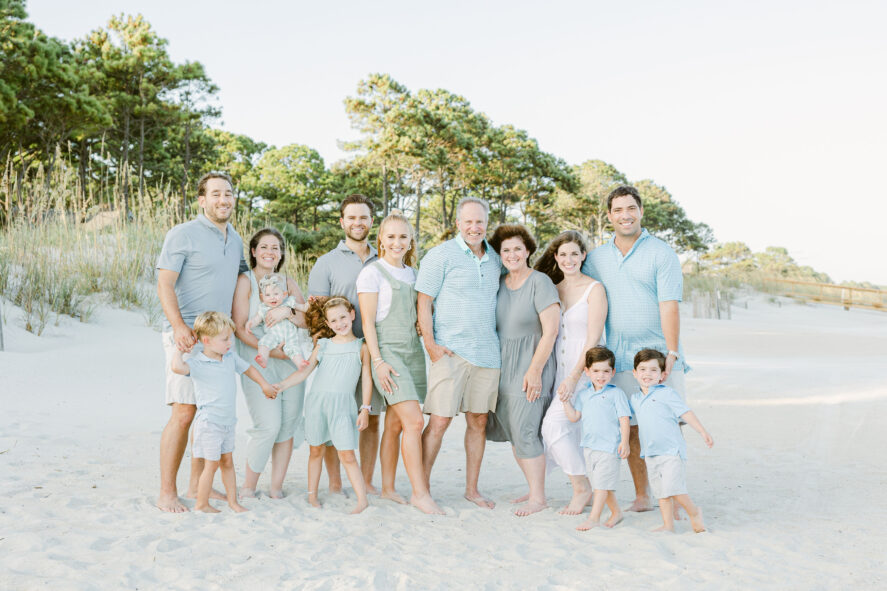 Because her job makes her happy, she prides herself on being an excellent problem solver and making sure her clients are happy.  This can be tricky since in a down market, some real estate agents say the only real motivators for people to sell or seek property are the three D's: death, divorce and debt….which are not happy occasions.  Regardless, Robin's goal is for everyone at the closing table to be happy.  Most of her business is from referrals and past customers…which is a good sign she's keeping her clients happy!!!
The Robin Blass Group
Harry Norman, REALTORS®
4848 Ashford Dunwoody Road
Atlanta, GA 30338
(404) 495-8233
RobinBlassGroup@harrynorman.com