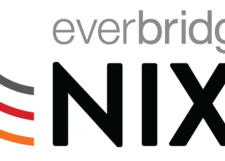 Dunwoody Police Department has partnered with Nixle to implement its Community Notification System to alert residents in real-time for localized emergency situations and relevant community advisories.
Our agency will create and publish messages through the Nixle system. Nixle will then deliver this information to you instantly through text, email and web message. Notifications can also be accessed online at Nixle's website at www.nixle.com
Example messages may include:
A person with Alzheimer's disease walks away from their home.
…
Read More »