by Peggy Smith for The Aha! Connection 2022 Holiday Gift Guide
My dogs LOVE this Best Friends by Sheri The Original Calming Donut Bed and it's also highly rated for cats too!  But more on cats in a bit.  Audra's dog loves his as well!
I don't have a Zoomies Pet Ball but it's definitely on my list now – looks so fun!
Every dog loves the Kong Wobbler toy.
This Floppy Fish toy cracks me up – go get one! 
YETI water bowl?  Yes, please!
Dog lover in your life?  Give them the gift of Divvy Up Dog Socks.
Running?  No thanks but my runner friends rave about this Flagline Dog Leash.
Speaking of leashes, you definitely need one of these Kurgo Duty Bag for Dogs.
New puppy or dogs you want to gate out of certain areas?  This MyPet 8-Panel Petyard Passage Plastic Dog Pen is perfect for indoor/outdoor use and each panel separates so you can adjust the size or use as door barriers between rooms.
Audra's dog, George, wanted me to mention his fave presents from 2022.  He's almost 17 and loves fresh water so his water fountain bowl is perfect.  He also can't hear or see well so it makes Audra nervous not to be able to find him in the dark backyard but his glow in the dark collar was a life changer!
BSEEN LED Dog Collar, USB Rechargeable, Glowing Pet Dog Collar for Night Safety, Fashion Light up Collar for Small Medium Large dogs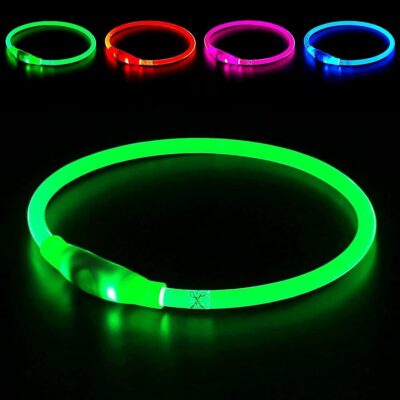 Now let's talk about cats … which I know very little about so thanks to my friends Jennifer Dees & Asheley Bumgardner for sharing their favorite cat products!
These Cats Catnip Ball Toys look to provide hours of entertainment!
There are so many fun toy options but here are a few favorites….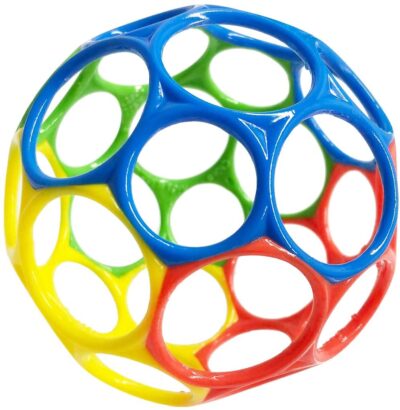 If I was a cat, I would definitely want to play in this Double Decker Holiday Car Cat Scratcher.
More scratching options …
Way Basics Eco Cube Cat Scratcher (and this one is pretty)
Treat time!
Greenies Feline Oven Roasted Chicken Flavor Adult Dental Cat Treats