by Lauren Townsend for The Aha! Connection
Is it just me, or are men hard to shop for during the holidays? They either buy what they want or they insist they don't want anything or it's both. Hopefully, this list will help you check someone off your list.
MLB Stadium Playing Cards for the baseball lover. These cards are a lovely stocking stuffer for solitaire or poker night.
Mystical Fire for the fun dad. Some dads love fire; building a fire; sitting by a fire; letting their kids throw stuff into that fire. He's going to love this fun fire magic as much as your kids.
Jeopardy Trivia for the dad who likes brain games. This workbook is full of puzzles and games to keep his brain busy.
Be Seen Bands for the dad who runs or bikes. It's dark, like all the time now. Better safe than sorry out there.
History by Mail for the history buff dad. Honestly, I think I would love history by mail.
Bourbon Lip Balm because dads have lips too and they probably prefer they taste like bourbon.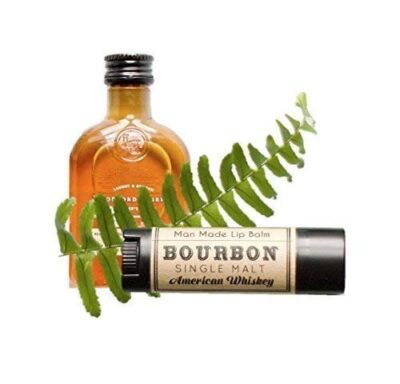 Fly Fishing Cocktail Glasses for the dad who likes to fish. I don't know what any of the things on these glasses are, but I feel like someone who fly fishes would enjoy drinking bourbon out of them and recounting tales of their big catch.
National Park Blanket for the outdoors-y dad. I'm a tab bit obsessed with this light puffer blanket that is also so pretty. It comes in several styles highlighting different state parks. The blanket is great for camping, picnics or by that aforementioned fire.
Doormat for the dad with a sense of humor. I don't know if people actually answer their phone when it rings. I don't but it's mostly because of the number of people trying to extend my car's warranty.
Johnnie O brand shirt or pullover from Village Threads for pretty much any kind of dad. The shirts are super soft and you will find a style that he'll like plus, you know, shop local.
If you make a purchase using the Amazon links included, we may earn a small commission.