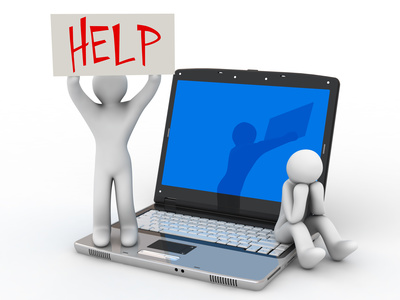 Last week's survey indicated that y'all miss all of my pleas for service recommendations.  So I'm going to work on remembering to do this more often and figure out a way to somehow combine your recommendations with our directory.  So….since I've been in the middle of a computer crisis over the past month (Wifi issues, old computer finally dying, switching from Comcast to AT&T Fiber, etc.) I've been the neediest customer for my favorite computer guy.  I refer him to my friends all of the time.  I'm sure many of you have a favorite computer repair service but many of you need help!  Please leave a comment if you have a computer service to recommend.  Include contact information!  I'll leave a comment on my own but for the record…..I couldn't survive without
Adam Freedman at Dunwoody PC!
  Speak up if you agree!
Leave a comment with your computer repair recommendation!